Register PalmPickle
PalmPickle's shareware.
If you'd like to use PalmPickle for more than 2 weeks,
you need to have a user registration.

As for the details,
refer to the attached documents;uREGISTER.TXTv
If you'd like to use your credit card for the settlement,
please register through KAGI.com.
For the further information,
refer to the online registration page.
As for the remittance by credit card by KAGI.com,
apply to
http://order.kagi.com/?AP6.
After receiving your application,
we'll inform you of your registration code.
Therefore, please register either from the registartion
menu of PalmPickle or P_SKETCH.
You'll receive the "registration code" through e-mail.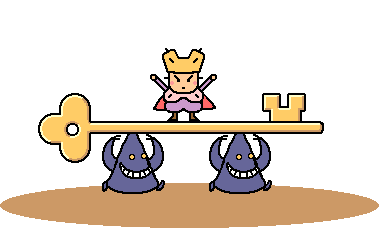 BACK